Angel Reese Says NCAA Championship Forced Her to 'Mature Quickly': 'It's a Fast Life I'm Living' (Exclusive)
Angel Reese hasn't had a minute to slow down since winning the 2023 Women's NCAA Championship with the LSU Tigers in April.
Reese, 21, has become a household name for sports fans since the victory — and she knows it.
"I'll go down in history for doing what I did, and our team will for winning. I'm happy we were able to do that for Louisiana," she tells PEOPLE on the set of Starry's new commercial in Los Angeles.
Reese, the Tigers and Caitlin Clark's Iowa Hawkeyes pulled 9.9 million viewers to the women's championship game. The 2021 NBA Finals between the Milwaukee Bucks and Phoenix Suns recorded the same number.
With her rise to national stardom being quick, Reese tells PEOPLE she's definitely felt "overwhelmed" with "so many" eyes on her, but says she's embraced the opportunity to be a role model.
"It's a blessing, honestly. I've kind of embraced it. People are watching me," she says. "I mean, it's a fast life I'm living. I think I have to mature quickly."
Reese continues, "I'm going to learn from mistakes that I make, but I have a lot of great people around me that help me and I'm blessed to have them around me. I'm happy."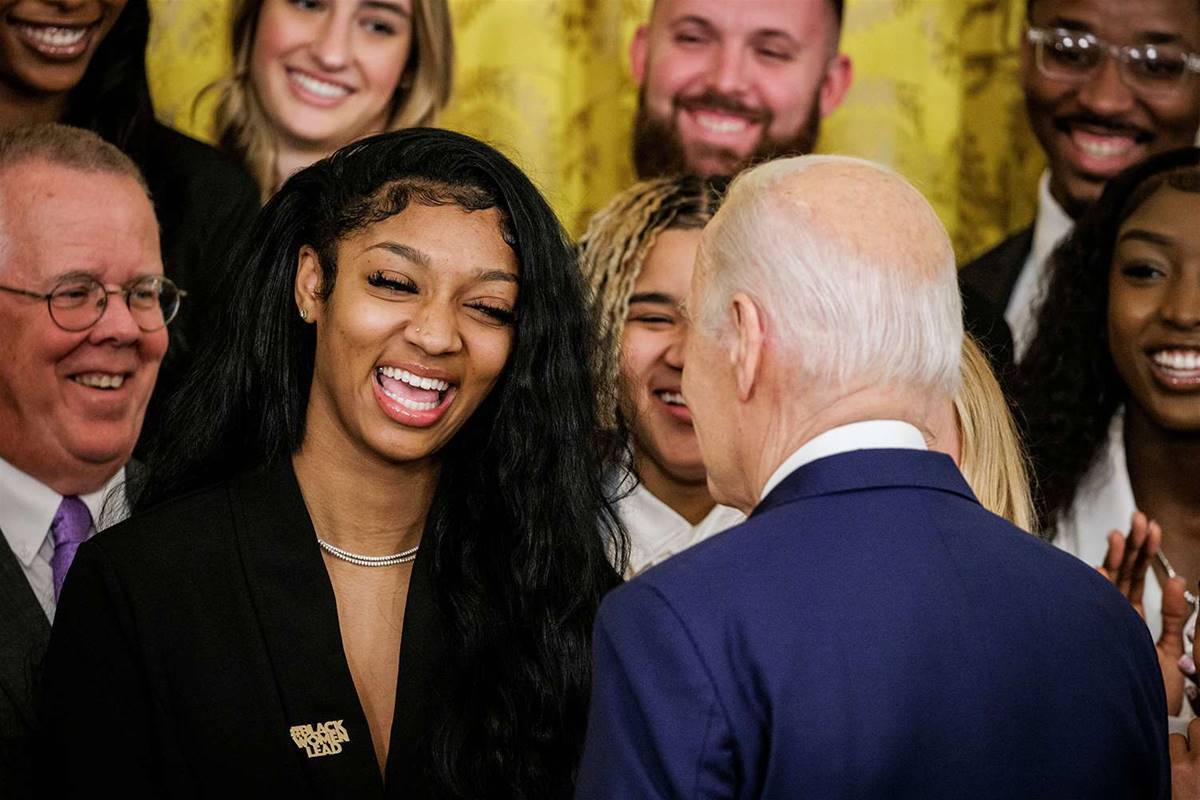 Reese loves LSU, but her college experience is certainly different than your average 21-year-old's. "I don't party, I don't date, I'm just living my life," she says.
"I'm not really on campus much just because of my security work reasons, so I stay at my apartment and my teammates come over and we'll eat. We'll cook or we'll do whatever, have fun, watch movies, listen to music, do whatever. TikTok."

The NCAA champ says she's begun looking to her faith to help her get past those overwhelming days. "This is my first year of actually getting closer to God, and that's helped me," she says.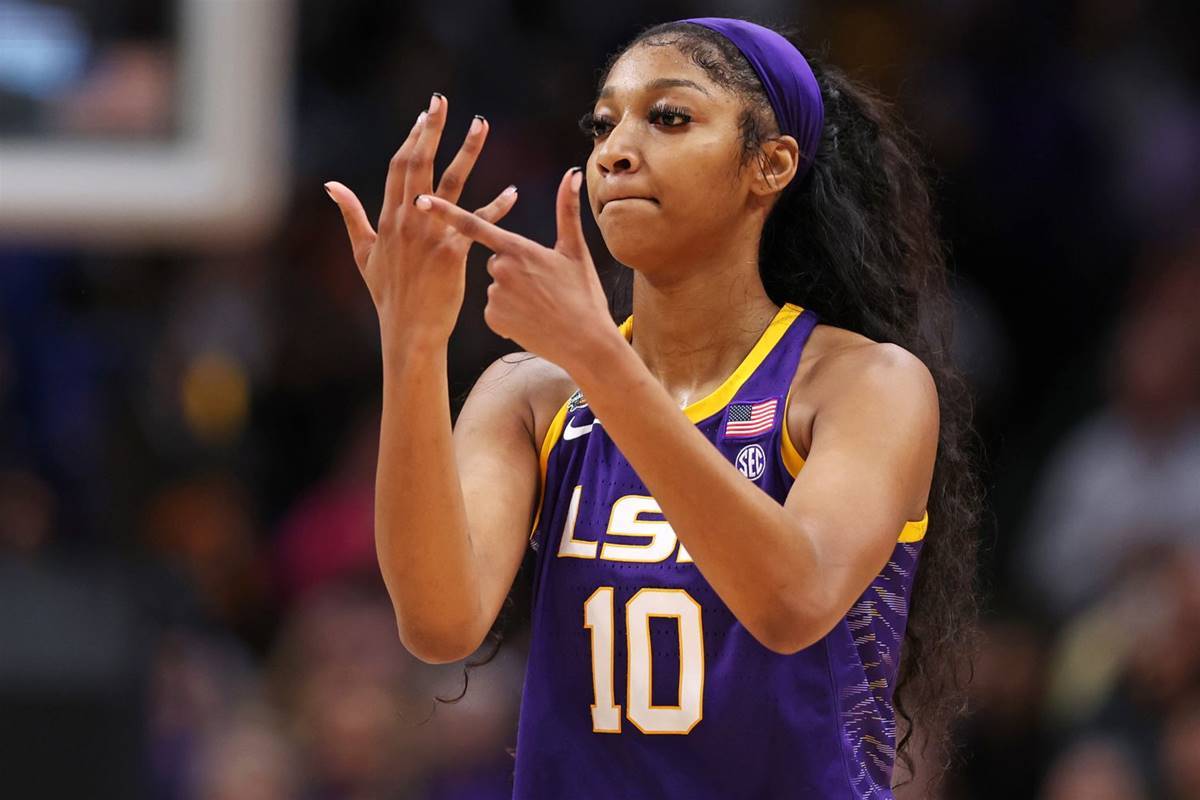 "I've been through so many things, and I think that the only way I'm getting through these things is just taking time with God and giving him his time. That's something I've emphasized this year."
Another sure-fire way for Reese to relax — "shopping and sleeping," she tells PEOPLE.
In addition to being the first college athlete to pose for the issue () and landing a new partnership with Mielle to curate her own cosmetics line, Starry, the soda that replaced Sierra Mist, enlisted Reese to star in their commercial that'll begin airing during the NBA Finals.
She'll also be a part of STARRY's "Dial a 3" fan hotline (1-833-3PT-SHOT) during Game 1 of the NBA Finals, where fans can call the hotline number anytime a three-pointer is hit for a chance to win a prize and potentially speak with Angel Reese on the line.
NBA stars Zion Williamson and Karl-Anthony Towns appear in the spot with Reese, who says she was a "little starstruck" on the day of filming.
"I'm excited to be here. Like, star-struck. Karl was just casually talking to me, and they watch my game. They respect women's basketball and they were just telling me that everything I did was really monumental," she says.