Punkie Johnson Portrays LSU Star Angel Reese In SNL Sketch: 'I'm a Big Deal Now'
Almost overnight, Angel Reese has become one of the most popular athletes in college sports.
And now the NCAA champion basketball player has found herself — or at least a version of herself — sitting behind's famed "Weekend Update" desk.
cast member Punkie Johnson spoofed the Louisiana State University basketball player during Saturday night's episode, following a week in which Reese, 20, and her LSU Tigers team won the national championship and abruptly found themselves at the center of a debate about sportsmanship.
Johnson, 37, appeared alongside "Weekend Update" host Michael Che during Saturday night's episode, wearing Reese's No. 10 purple and gold jersey and the sophomore's trademark purple headband.
"I'm a big deal now, Che," Johnson said, referring to Reese's sudden stardom and the fact that college athletes can now earn money from endorsement deals because of the NCAA's new "Name, Image, and Likeness" rule. Johnson then mockingly read a handful of taglines for Degree deodorant, garden gnomes and a fake company called "Big A** Eyelashes."
Major endorsement deals might not be far off for the LSU star, who sparked controversy following her team's victory over Iowa in the NCAA Women's Basketball national championship game when she taunted Iowa guard Caitlin Clark by pointing at her ring finger. Clark had similarly taunted other opponents during her record-breaking performance throughout the tournament, and the Iowa star later defended Reese from critics.
Reese also initially declined to go to the White House after first lady Dr. Jill Biden offered up the idea of inviting both LSU and Iowa for a visit. Historically, only the team who wins a championship earns a visit to the White House.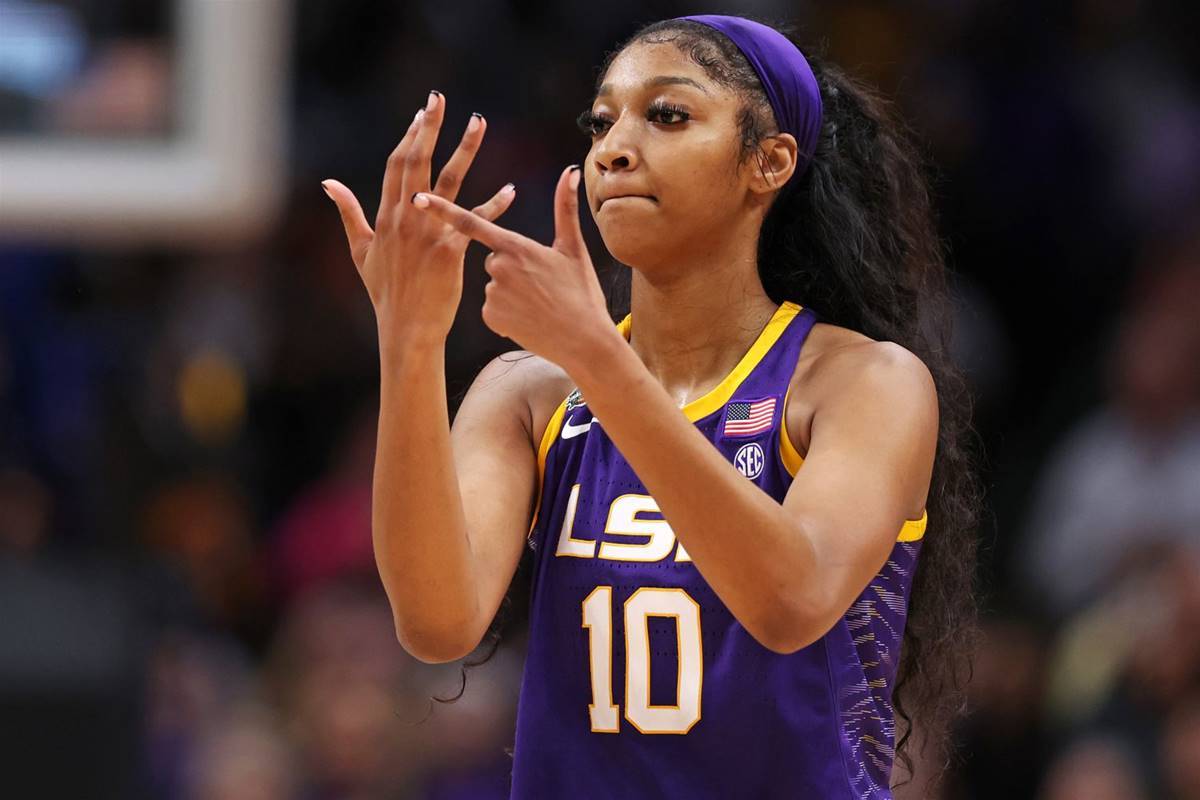 LSU's roster is predominantly Black, while Iowa's is predominantly white. "I just know if the roles were reversed, they wouldn't be the same. If we were to lose, we would not be getting invited to the White House," Reese the "I Am Athlete" podcast.
The LSU sophomore also called the first lady's idea "a joke" and refused to accept her apology. But last Friday, Reese came around to accepting Biden's invitation and she plans to attend the visit alongside her teammates.
Johnson referenced Reese's week of controversy during Saturday's segment.
"I got people big mad," the comedian playing Reese said.
"First they was mad because I was taunting, but all I did was this," Johnson said, holding up her hand and pointing at her ring finger just like Reese did last week. "You would of thought I pulled my nipple out and flicked it on national TV!"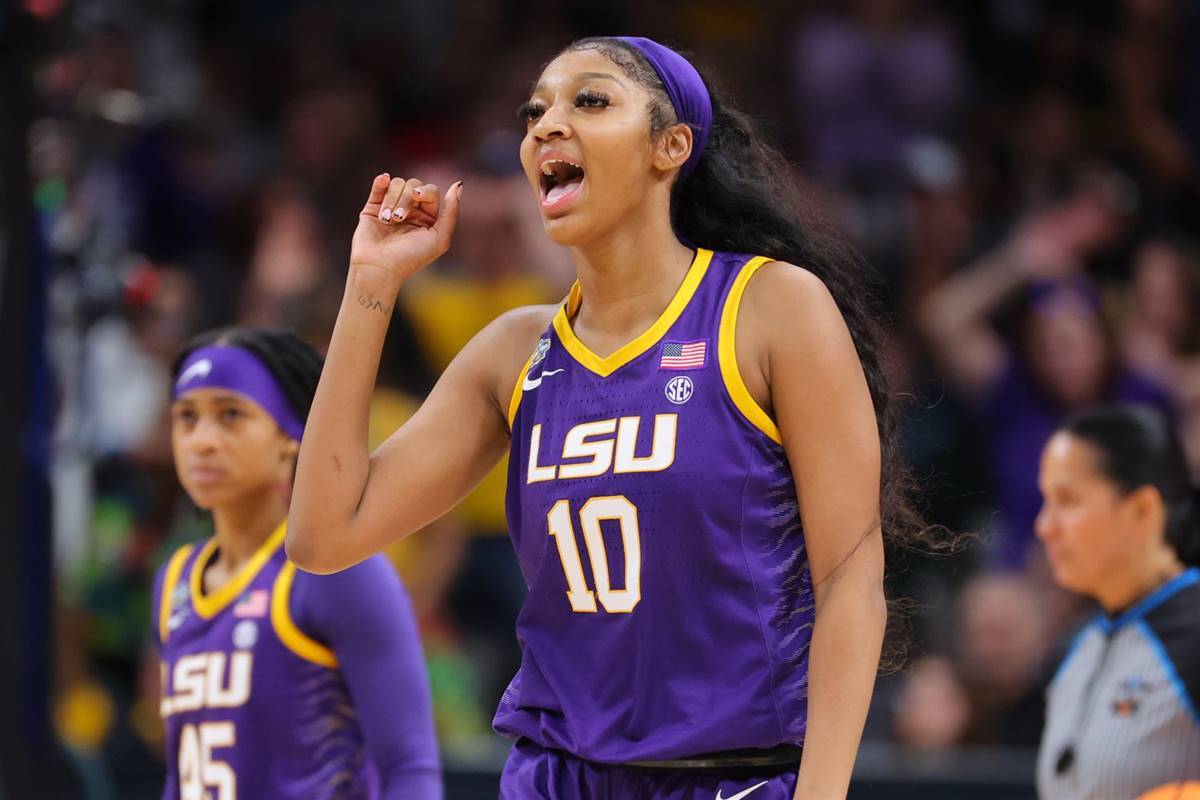 Johnson continued: "Then they were made because I didn't want to go to the White House, but then, Che, they invited Iowa too."
Che played along, responding, "But they lost?"
"Exactly!" Johnson responded. "In the history of sports, when you lose, you take your a-- home," she said. "But then white girls lose and suddenly it's 'All Teams Matter.' "|
Johnson ended the segment promising (as Reese) that LSU would go "back-to-back" and yelled out, "Angel Reese!"