LSU Baseball Nabs National Championship — and Star Dylan Crews Celebrates with Angel Reese's Ring Move
LSU is adding another championship ring, and women's basketball star Angel Reese is loving it!

The Tigers baseball team handedly won the NCAA National Championship on Monday night with an 18-4 win over the Florida Gators, celebrating the school's seventh baseball championship and second school championship this season after the women's basketball team's March Madness win.
"BASEBALL TEAM NATIONAL CHAMPS TOO??? heard youuuu. CONGRATSSSS" Reese, 21, after her classmates won the baseball championship.

As LSU's dominant win on Monday became more and more certain, star outfielder Dylan Crews flashed a familiar celebration when he smiled and pointed to his ring finger after hitting a triple late in the game.

The celebration can be traced back to WWE star John Cena, and now multiple LSU stars have adopted it as their own. In 2019, then-LSU quarterback Joe Burrow, now an NFL star for the Bengals, similarly pointed to his finger during the team's NCAA Football Championship win over Clemson. And earlier this year, Reese pulled out the familiar celebration when her team defeated Iowa for the NCAA Women's Basketball Championship.
And she tweeted out how happy she was to see Crews, 21, continue the Tigers' now traditional celebration on Monday night.

"HEARD YOUUUU," Reese alongside an image of Crews on her TV at home. "I LOVE IT HEREEE"
The Tigers win Monday makes LSU the first school to win a baseball and basketball championship in the same year, according to ESPN. The school's baseball team only lost two games during the Men's College World Series tournament, led by Crews and star pitcher Paul Skenes — both expected to be taken high up in the next MLB draft.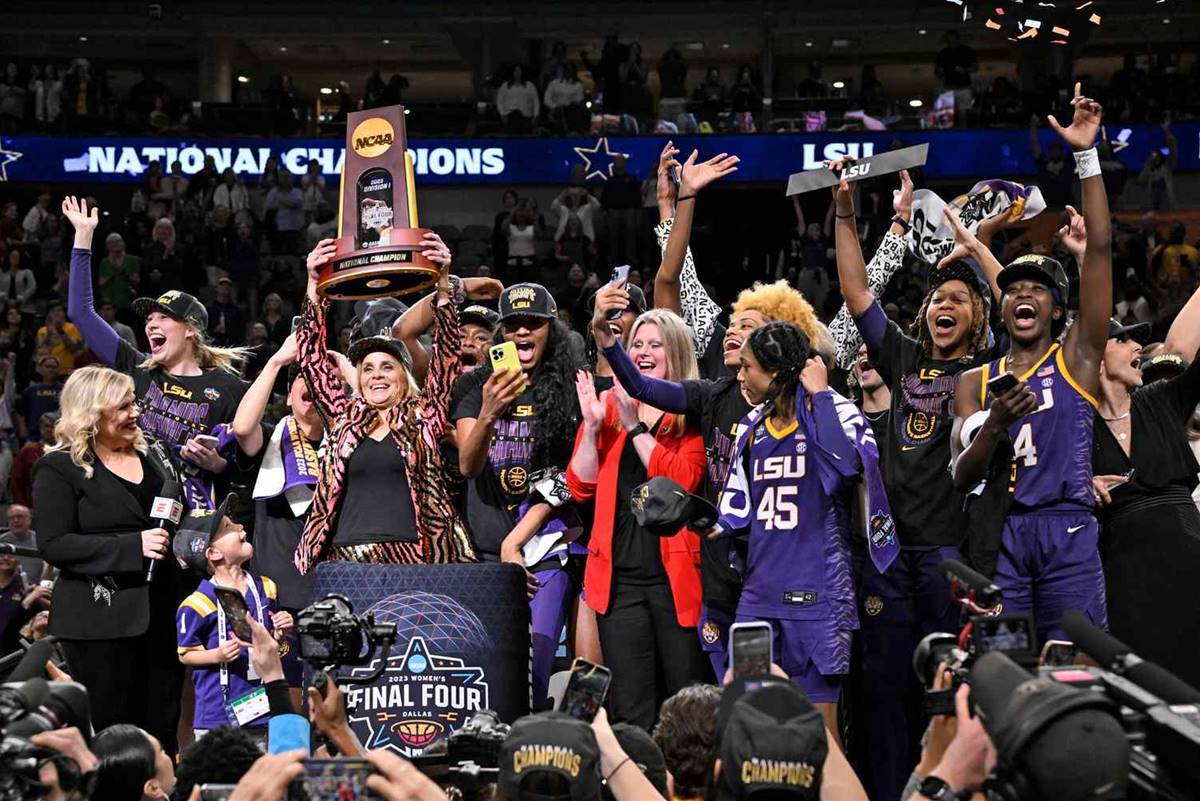 Crews ESPN after the game that "this is what I dreamed of since I was a freshman, holding this trophy." 
And that familiar ring finger celebration?
"I got caught up in the moment," . "I saw Joe Burrow do it. I saw [Angel] Reese do it from women's basketball. I just had to do it to get the crowd going, to get the team going"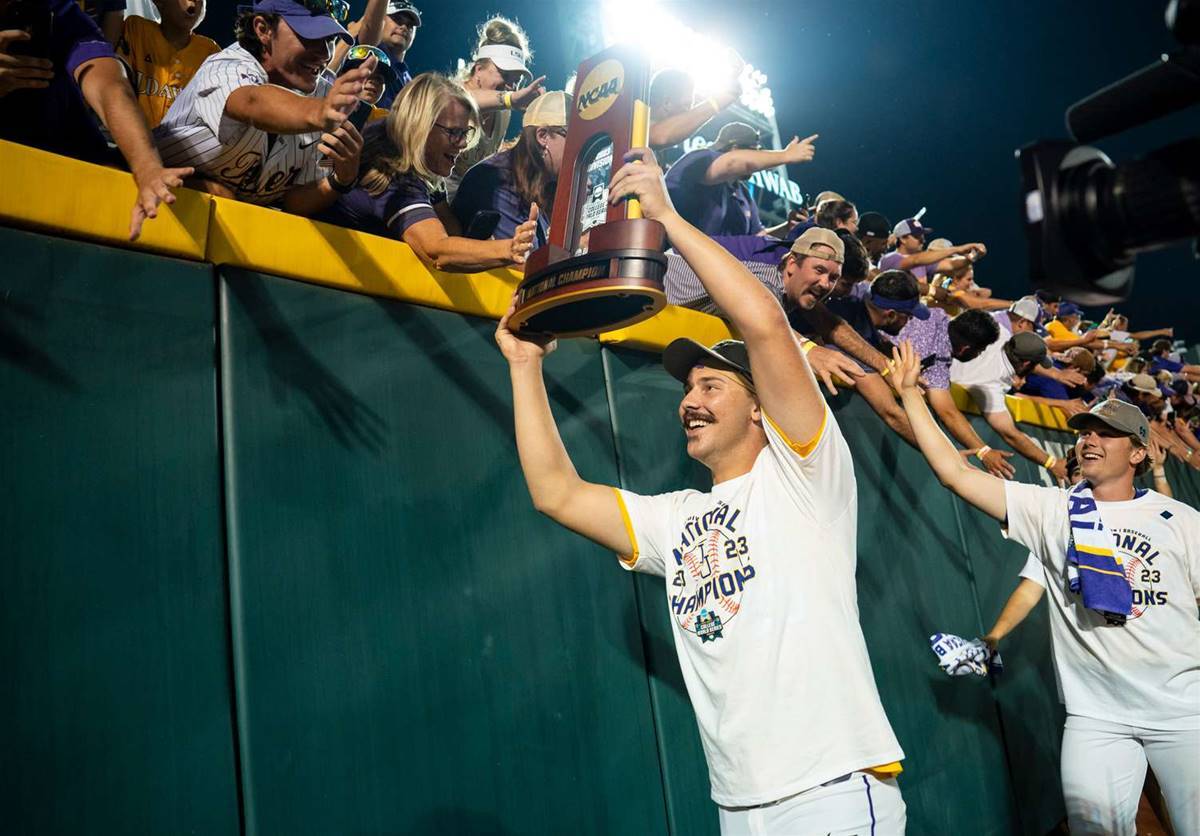 Unlike Crews, Reese will return to the Tigers next season for her senior year.
The Tigers star, who earned the nickname "Bayou Barbie" during her team's championship run, has seen her popularity skyrocket following an impressive March Madness run that resulted in her fellow LSU alumni and NBA Hall of Famer Shaquille O'Neal "the greatest athlete to ever come out of LSU sports."
The 21-year-old told PEOPLE earlier this year that she's "overwhelmed" and "blessed" about her sudden stardom. But personal accolades aside, Reese said she's happy to have won a championship as an LSU Tiger. "I'll go down in history for doing what I did, and our team will for winning. I'm happy we were able to do that for Louisiana," she said.